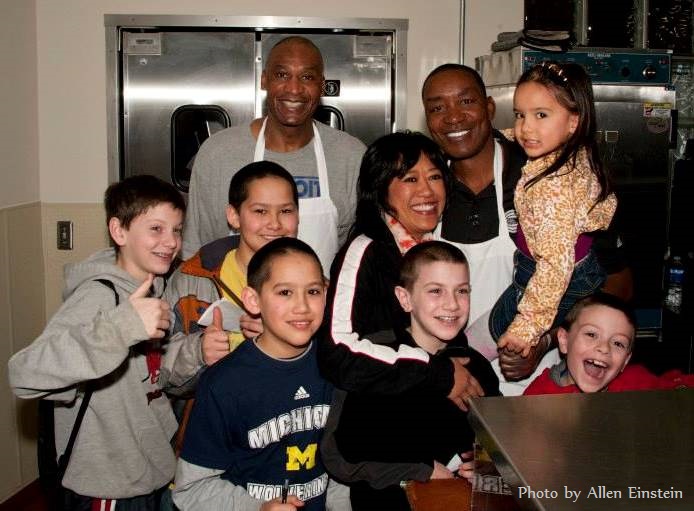 2014 marks the 25th Anniversary of the 1989 NBA Champion for the Detroit Pistons Bad Boys Team. ESPN is commemorating the anniversary with a documentary in their 30for30 series, which will air on April 17th at 8pm est. The team and the Pistons organization reunited in Detroit to celebrate the anniversary by hosting a weekend of events that raised over $300,000 for local Detroit nonprofit organizations.
"The Bad Boys mean so much to our franchise, our fans and the City of Detroit," said Detroit Pistons owner Tom Gores. "They played with toughness, passion and heart. They are champions. They reflect the spirit of the people of Michigan in so many ways. It is an honor to celebrate their legacy in a way that continues to inspire and give back to the community."
Learn more about Isiah and the great work he's done with the community over the past 25 years.