"Every time you go back and help kids, you always see a little bit of yourself because you realize that you weren't too far from that."
– Isiah Thomas
Our Commitment:
Founder Isiah Thomas has a passion for giving back to at-risk, economically disadvantaged and underprivileged youth, leaving a legacy behind as a community hero. He grew up below the poverty line and had little advantage in life other than a mother who fought hard for her kids. As someone he self-describes as "blessed to have graduated from every level of his educational experience," Isiah understands both the power and promise of an unflappable foundation. He recognizes that he was very fortunate in his academic and athletic endeavors, but realizes too many other poor youth and black athletes have a very different trajectory. The programs Isiah has started with Mary's Court all aim to provide and motivate youth and families to live healthy, safe and educated lives. We seek to achieve our mission of providing quality enrichment services to Chicago's youth and families. By enhancing youths' access to academic enrichment programs and recreation we hope to improve the health and well-being of children and families; encourage kids to live healthy and more active lives; improve the academic success of every child; and use sports as a catalyst promote team interaction, build leadership skills and unify the community.
---
Founder Isiah Thomas has garnered worldwide attention for his contributions in all levels of professional basketball, including induction into the NBA Hall of Fame, and for his successful business initiatives and philanthropic endeavors. Isiah's leadership and fighting spirit helped guide the last-place Detroit Pistons to back-to-back championships in 1989 and 1990.  In 1988, NBA players elected Thomas to a leadership position off the court as President of the NBA Players Association, where he served through 1994.
---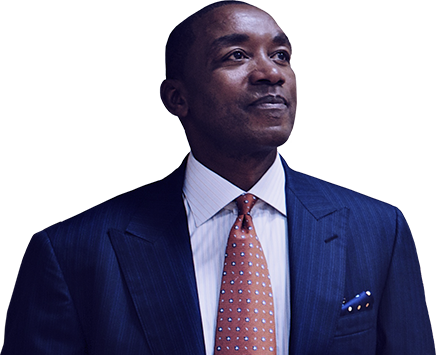 ---
Thomas' leadership and sharp business sense continue to serve him well in his post-playing days as a coach and executive, with the Continental Basketball Association, Toronto Raptors, Indiana Pacers, and the New York Knicks. Thomas is currently serving as an analyst for NBATV and a regular contributor to NBA.com.  As Chairman and CEO of Isiah International, Thomas successfully applies that spirit to the business world, having built companies that specialize in real estate development, waste removal & recycling, multi-family housing, and the sports industries.