---
Education
The opportunity to participate
Mary's Court is dedicated to improving and expanding educational opportunities for youth of all ages. We partner with nonprofits and schools to create programs and initiatives that provide educational resources and instill the importance of education for students ranging from early childhood to post-secondary.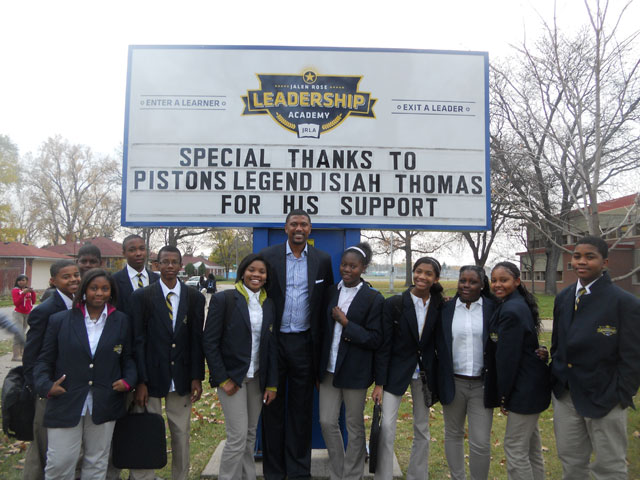 Isiah Thomas has been contributing to students' education since he played for the Pistons. Mary's Court is proud to continue that by…
Read more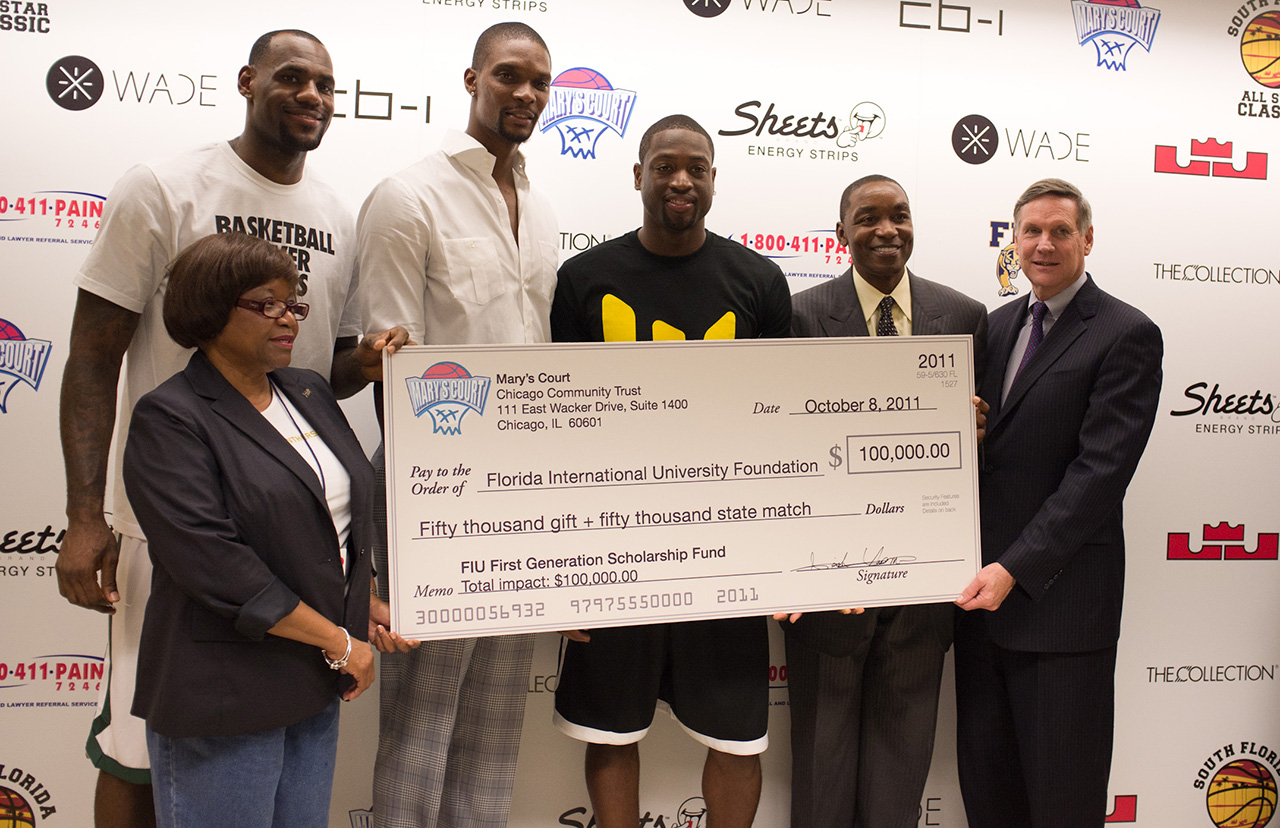 Mary's Court donated $50,000 to FIU's First Generation Scholarship. The sold out charity game during the NBA lockout featured NBA stars Lebron James and Dwyane Wade, with proceeds benefiting Mary's Court.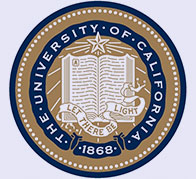 The California Heritage Fund and the African American Studies Department of UC Berkeley will administer the Isiah Thomas Scholarship. The scholarship will be given each year for 10 years to the student who holds the position…
Read more
"Right now, too many kids aren't optimistic because they don't have much to look back on with pride. We can change that; we can give them an opportunity to build up their confidence and build up each other. We can help them see clearly that they have choices. Poverty should no longer be wedded to drugs and weapons. We want them to know that education is the only true way to better their lives."
– Isiah Thomas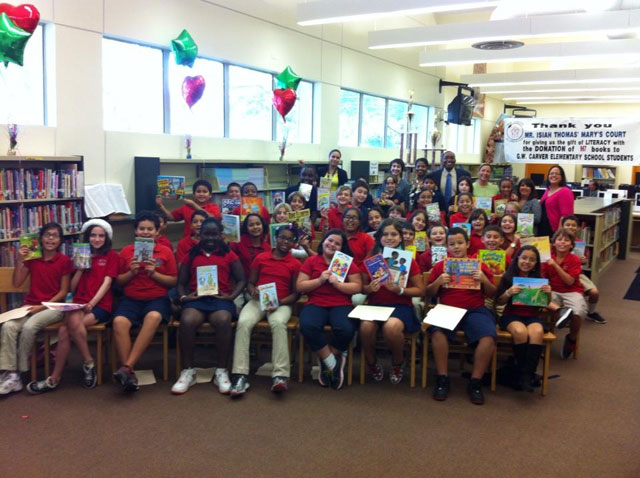 Mary's Court has partnered with Scholastic to provide books for elementary school students. The goal of the partnership is to help inner city schools get books in the hands and homes of kids.  Recently Mary's Court delivered 1,000 books to G.W. Carver Elementary School in Florida.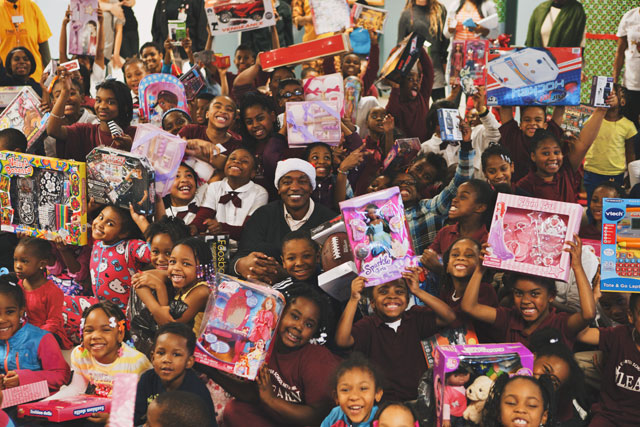 Since 1914, Marillac Social Center has been serving the needs of the poor of the West side of Chicago. Mary's Court is proud to contribute to the efforts of Marillac Social Center and the MLK Boys and Girls Club of Chicago's West Side to provide support to community families, youth and students.